UPHOLSTERY CLEANING EXPERTS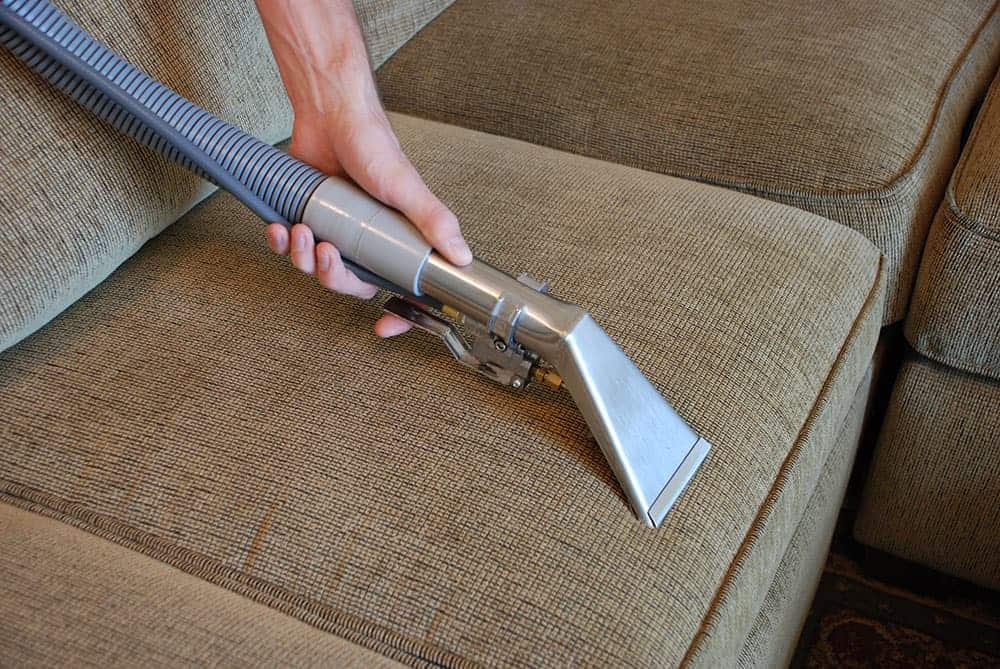 The furniture in your home tends to really make or break a room. But they also tend to be havens for spots, stains and dirt. But you don't want to necessarily get rid of pieces that have grown a little less than fresh. Certain pieces may have sentimental value. Or, maybe, you just love the feel, but not the look of that dingy loveseat. Cleaning upholstery can be a painstaking process that, if done improperly, can completely ruin the fabric of the furniture. Don't risk messing your furniture up trying to remove that dirt yourself. Trust the professionals at ProDry Floor Care.
We can handle any upholstery you may have, whether leather, microfiber, or some other material. No matter the size of the job – big or small pieces, small spots or large stains, or just an overall cleansing – ProDry Floor Care are specialists you can trust with your project.
Our process is simple. We use a low-moisture cleaning technique so that your furniture is dry within two hours and you can get back to being comfortable in your home again.
Take a look for yourself at some of our before and after pictures and see how spectacular we can leave your furniture looking. A sparkling clean sofa is just a phone call away.
Call today for a free, no obligation quote. We are happy to discuss your job with you ahead of time so you are sure to get what you are looking for, at an affordable price.
So, if you have a stubborn silk chair in your den that just loves collecting spots, or you have that one couch that you don't think can be as clean as when you purchased it, call us today at ProDry Floor Care and let us handle it for you. We are sure to leave you with pieces you can enjoy and be proud of again.